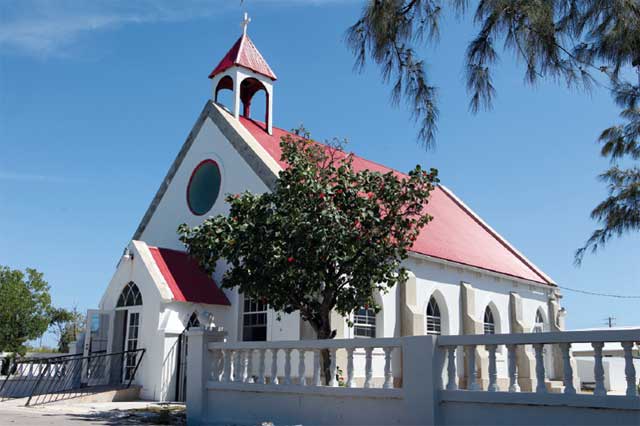 South Caicos is renowned for relaxed living in a natural setting, with a deep water harbour and great diving opportunities.
South Caicos' big fishing industry shows that even the smaller islands of Turks and Caicos have a lot to offer. Known for its fishing, avian life, diving, and history, South Caicos serves up a treasure trove of unique island experiences.
An international airport once brought a buzz of activity to the "Big South." Although the tourism focus shifted in recent years to other neighbouring islands, new hotel and residential developments are reviving activity. With long-term plans for restorations to the downtown, South Caicos is finding a new niche as a sustainable tourism destination.
Still the fishing capital of the islands, South Caicos fisheries are churning out the majority of the fish, lobster, and conch caught in local waters and packaging them for both domestic and international sale.
Assets & resources
The Big South Regatta sets sail every May.
Airport
atural deep water harbour
International School for Field Studies
Fishing capital
Several developments in progress
Opportunities
The fishing industry has found success with lobster, conch and other varieties.
Tourism-related businesses
Retail/Restaurants
Ecotourim
Marine Research
Yachting/Sailing
Image: Eden Media